Welcome to Lounge.SE
This site is a collection of personal notes by (and mostly for) Peter Ljung.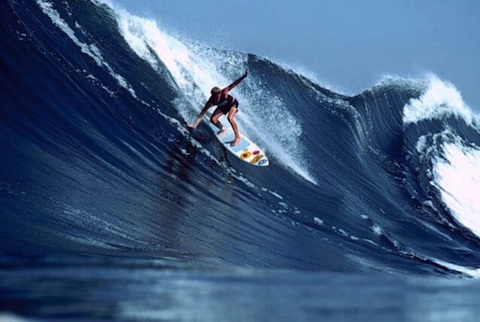 If you are (like me) interested in ...
Software Development - primarily Ruby, Haskell and Go.
Operating Systems - primarily OpenBSD
Game development - primarily simple independent games
Windsurfing - practiced on water
Photography - my personal photos
Music - mine and my friends
In surprises
... you might just find something useful here!